What's Happening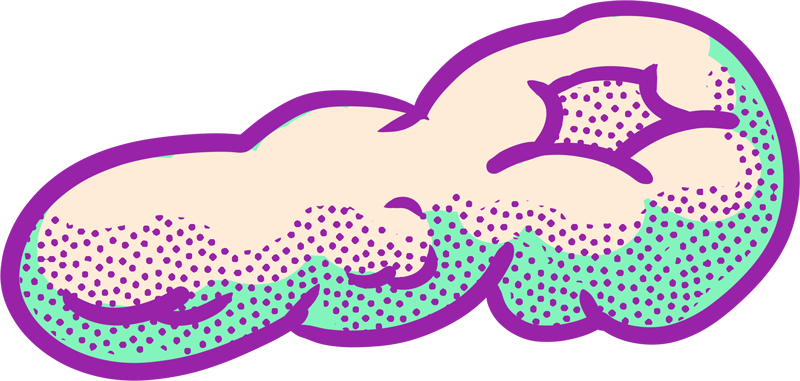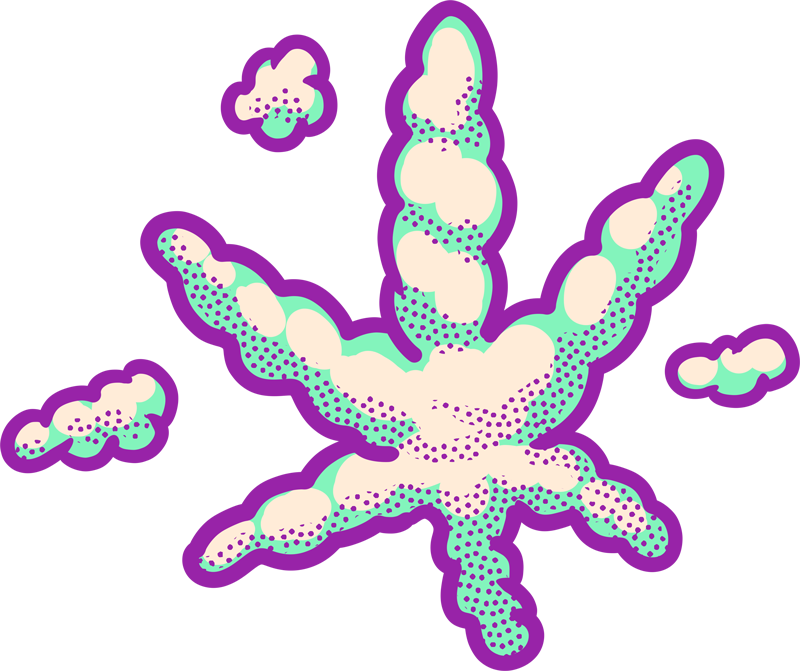 MyHomies Stats As of:

3/7/23 at 6:30 am PST

% Below

Mint:

85 Homies are listed below mint price of .1420 ETH

.85%

of Project is listed for sale:

197 items are listed as "Buy Now" on OpenSea

98%

HODL Rate:

10,420 items are not listed for sale and are being held

47

% Unique HOLD:

There are XXX unique wallet IDs that own Homies

Each NFT will cost .1420 ETH
Max purchase numbers of homies per transaction is 5
There are no tiers or bonding curves related to pricing
Metadata and images will be hosted on IPFS

My Homies, by Cheech and Chong, is a collection of 10,420 NFTs that celebrate the legacy of the legendary stoner comedy duo Cheech and Chong. Fans own a piece of pop culture history, with each NFT representing a one-of-a-kind piece of artwork that is verified on the blockchain. The project captures the irreverent, but inclusive spirit and enduring humor of Cheech and Chong. My Homies endeavors to continually showcase the distinctive style and creativity of the participating artists in the web3 community. Check out the collection and join My Homies today!